Former Green Beret and current Austin Neuromuscular Center (ANC) patient Terry Clevinger has always had to work harder than most. He's persistent but has struggled with the physical side of work and life, even throughout his military career. Despite the challenge, he climbed some of the world's tallest peaks and for many years, lifted weights and ran.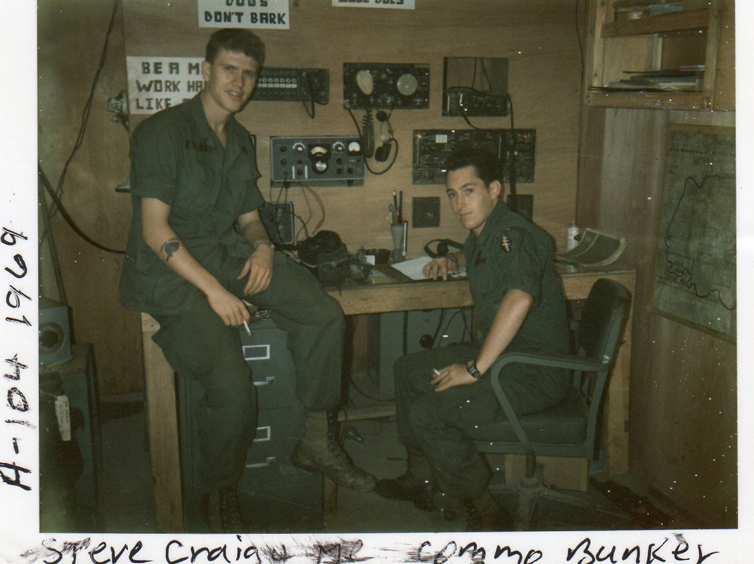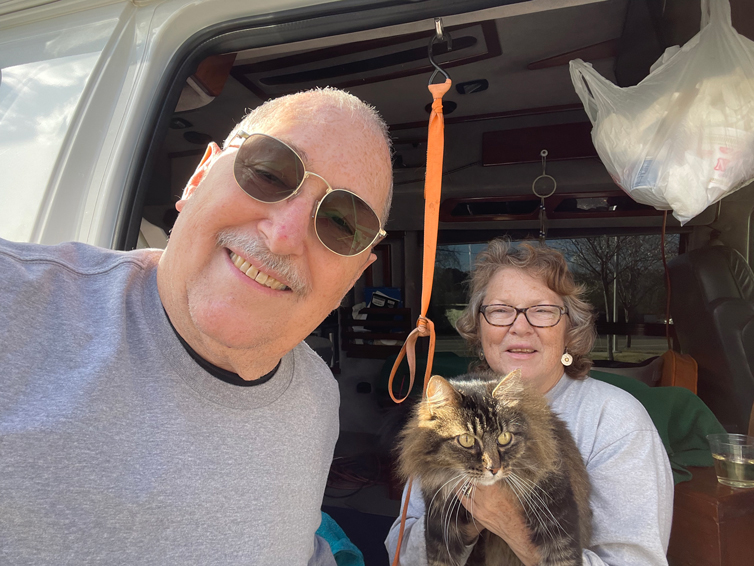 Ten years ago, Terry was still lifting weights but noticed he wasn't building muscle and was growing weaker. His wife urged him to see a specialist and in 2012, at 64 years old, Terry was diagnosed with inclusion body myositis (IBM).
A degenerative and inflammatory muscle disorder, IBM causes painless muscle weakness that may worsen over time. The rate of muscle weakening varies among individuals. IBM can also damage the muscles.
Symptoms of IBM include:
Progressive muscle weakness and atrophy, especially in the hands, arms, legs and feet
Fatigue
Joint pain
Difficulty swallowing (dysphagia)
While it is rare, IBM is the most common type of myopathy in adults 50 and older, affecting more men than women. When IBM is suspected, it is typically diagnosed through a muscle biopsy.
ANC's Dr. Yessar Hussain has been managing Terry's condition for three years. He sees Terry, who now uses a scooter and wears braces on his legs for support, about every six months.
ANC offers IBM patients diagnostic testing, symptom management, mobility and orthotics assessments, and opportunities to participate in research. IBM is similar to other neuromuscular diseases like amyotrophic lateral sclerosis (ALS, also called Lou Gehrig's Disease) in that a cure is not yet available. However, physical, occupational and speech therapy can help patients manage their symptoms.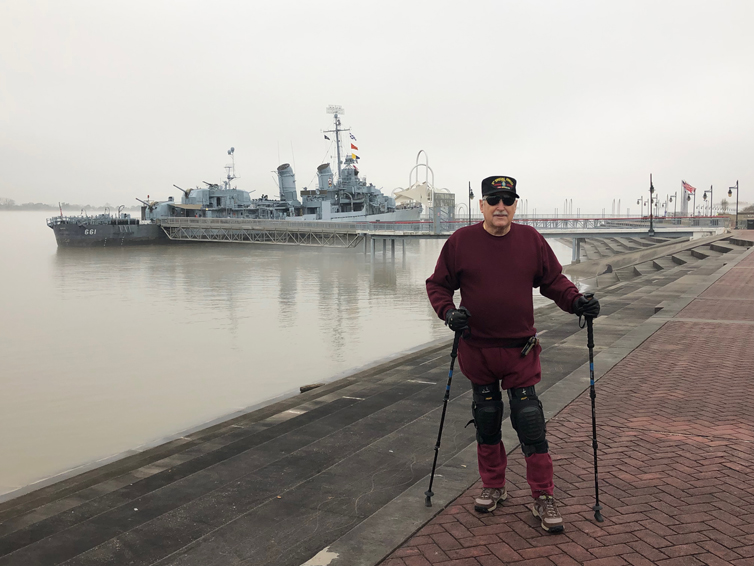 The 2022 film "Father Stu" is raising awareness of the disease. Starring Mark Wahlberg as the main character the drama, which is based on a true story explores the life of a boxer turned priest named Father Stuart who is diagnosed with IBM.
After watching the film, Terry explained that he found Wahlberg's character inspiring.
"Never quit," Terry said.