To protect the integrity of the sample and control the quality of this process Austin Neuromuscular Center established its own on-site CAP and CLIA certified pathology laboratory.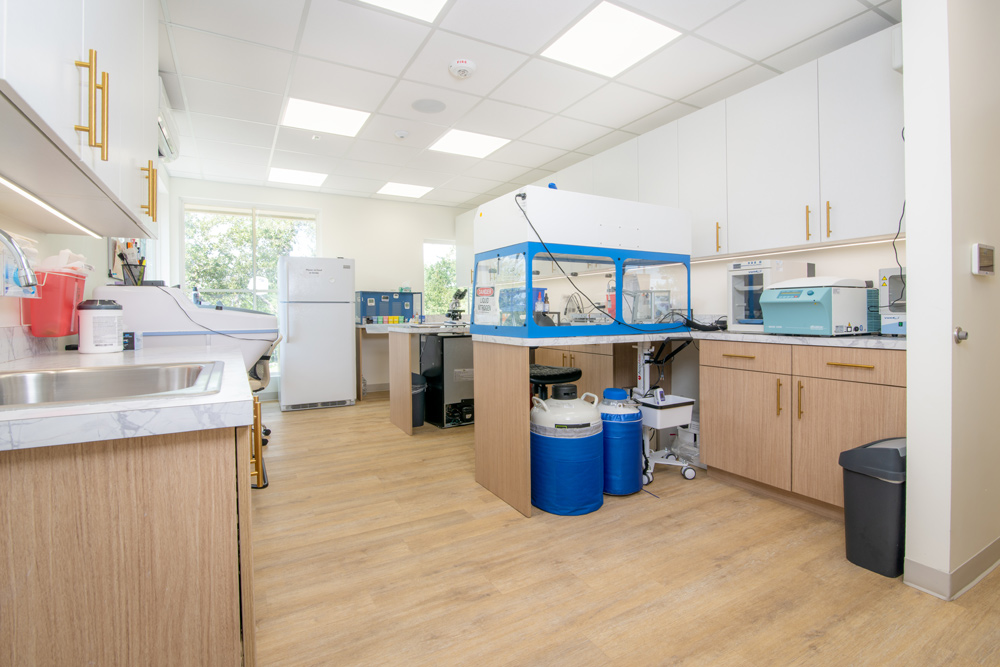 Our laboratory is one of few in the country that are currently performing PGP 9.5 with Collagen by immunofluorescent procedure. This gold standard procedure is widely regarded as the reliable and standardized tool that is most diagnostically efficient in distinguishing polyneuropathy patients (including small fiber neuropathy).
As a board-certified neuromuscular pathologist Dr. Yessar Hussain is certified to read and report on each sample processed in our lab.

Austin Neuromuscular Center offers on-site muscle, nerve, and skin biopsy procedures along with pathology services in our CAP (College of American Pathologists) and CLIA (Clinical Laboratory Improvement Amendments) certified lab. We perform all biopsy procedures on-site under local anesthesia.
Muscle and nerve biopsies are indicated for a variety of muscle and nerve diseases, such as myositis, metabolic myopathy, hereditary myopathy, and vasculitis. The site of the tissue sample will depend on where you are feeling pain or weakness. Most often, samples are taken from the upper arm and thigh. For further details on the procedure itself, please review our muscle biopsy information packet.
Skin biopsies are a minimally invasive procedure that we use to diagnose small fiber neuropathy. Skin biopsies are helpful in evaluating small sensory nerve fibers that are harder to capture with an EMG/nerve conduction study. Generally, skin biopsies are done at the ankle and thigh. They are 3 millimeters in diameter and 2 millimeters deep. The procedure typically takes around 10 to 15 minutes. To learn more, you may read our skin biopsy information packet.
Outside muscle, nerve, and skin biopsies may be sent to the lab at Austin Neuromuscular Center for staining and interpretation. Please refer to our requisition form for full instructions.
Our lab offers the following services: tissue preparation, pathological interpretation, and staining (immunofluorescence, immunohistochemistry, histochemistry and nerve teasing) for outside muscle, nerve, and skin biopsies.
We also offer second neuropathological consultations for specimens/slides that have already been stained at a different facility. For this service, please fax a referral with all pertinent information to 512-920-0142.
Please review our FAQ below for more information. If you have further questions, please call the lab directly at 512-920-0140 ext. 205 or email us at emil@austinneuromuscle.com.
Please click on the below links to view our lab procedures for the biopsies.
Certifications and Licensing
CAP #: 8239200
CLIA #: 45D211459
Frequently Asked Questions / FAQs
Biopsy Information For Patients
Biopsy Information For Providers
Certifications & Licensing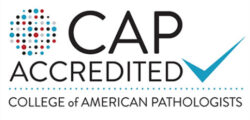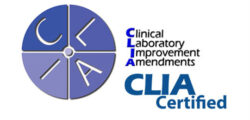 Learn more about our pathology services.