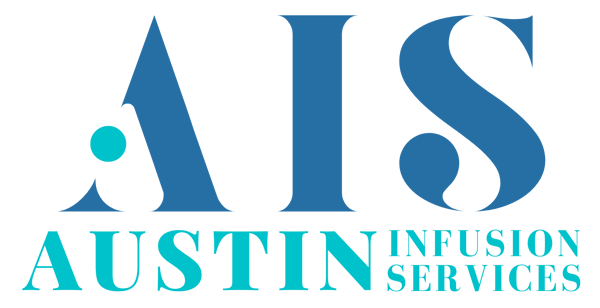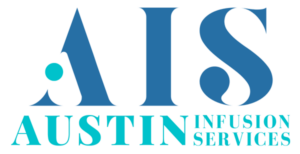 Austin Infusion Services, an in-office infusion center, offers top-tier integrated care for our patients.
Administering infusible treatments in-office allows our providers to more closely monitor clinical outcomes, treatment adherence and the occurrence of adverse effects. Some of the therapies offered in our center are IVIG, monoclonal antibodies, and other biologics, which are among the most effective therapies for disorders such as Chronic inflammatory demyelinating polyneuropathy (CIDP) and Myasthenia gravis.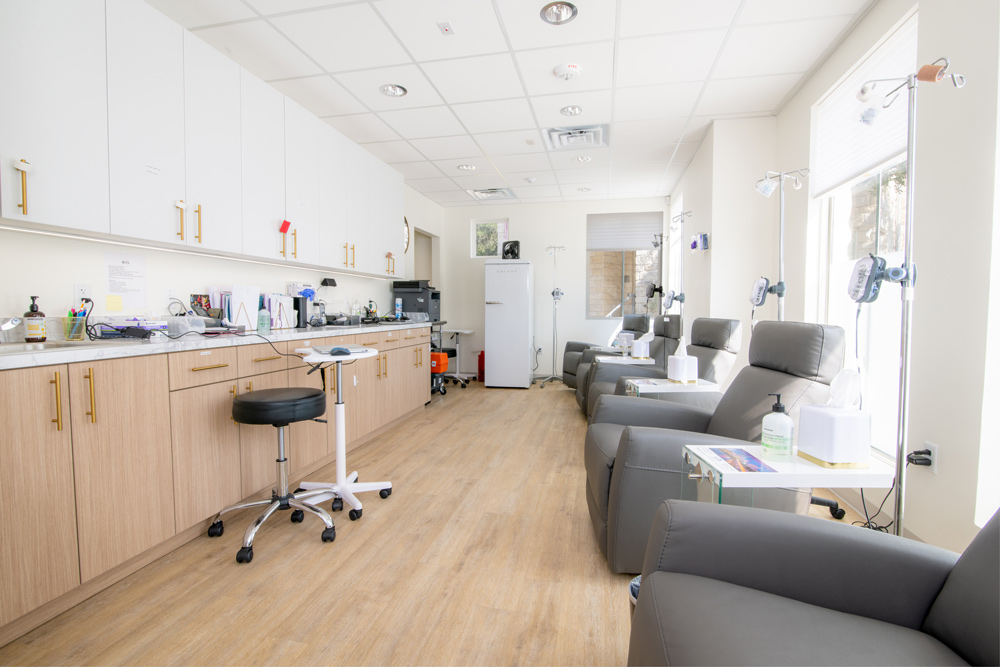 Our infusion center has a full-time registered nurse who is familiar with the administration and complications of infusion therapies for both adult and pediatric patients. At least one of the providers are on the premises during infusions.
The infusion center is a calm and quiet setting in our clinic, designed to make patients feel relaxed during their infusion. We have comfortable leather recliners, free parking, and Wi-Fi.
For more information, please call us at 512-920-0140 Ext. 206.