Who We Are
About Austin Neuromuscular Center
Austin Neuromuscular Center was established in 2015 as a premier comprehensive Neuromuscular center. Our team provides expertise in neuromuscular and electrodiagnostic medicine. Our center is equipped with complete diagnostic tools needed to cover the breadth of neuromuscular diseases.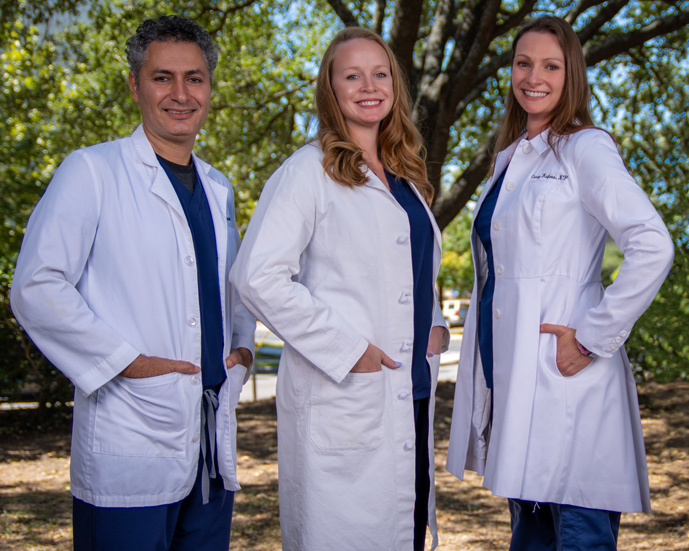 What is a Neuromuscular disorder?
Neuromuscular disorders are diseases that affect the muscles and/or the nerves.  These diseases can affect individuals of any age and are often progressive, in some cases even fatal.  Symptoms can be muscle weakness, paralysis, respiratory distress, and intractable pain.  Quality of life for those diagnosed as well as their loved ones may be altered dramatically.